Our Projects
The Kathleen Valley Lithium Project is one of the most significant new long-life lithium projects being constructed anywhere in the world.
Kathleen Valley is approximately 680 kilometres north-east of Perth and 350 kilometres north-west of Kalgoorlie in the northern Goldfields region of Western Australia. Liontown commenced work at Kathleen Valley in 2017 and started construction in 2022 to build a world-class Tier 1 lithium project.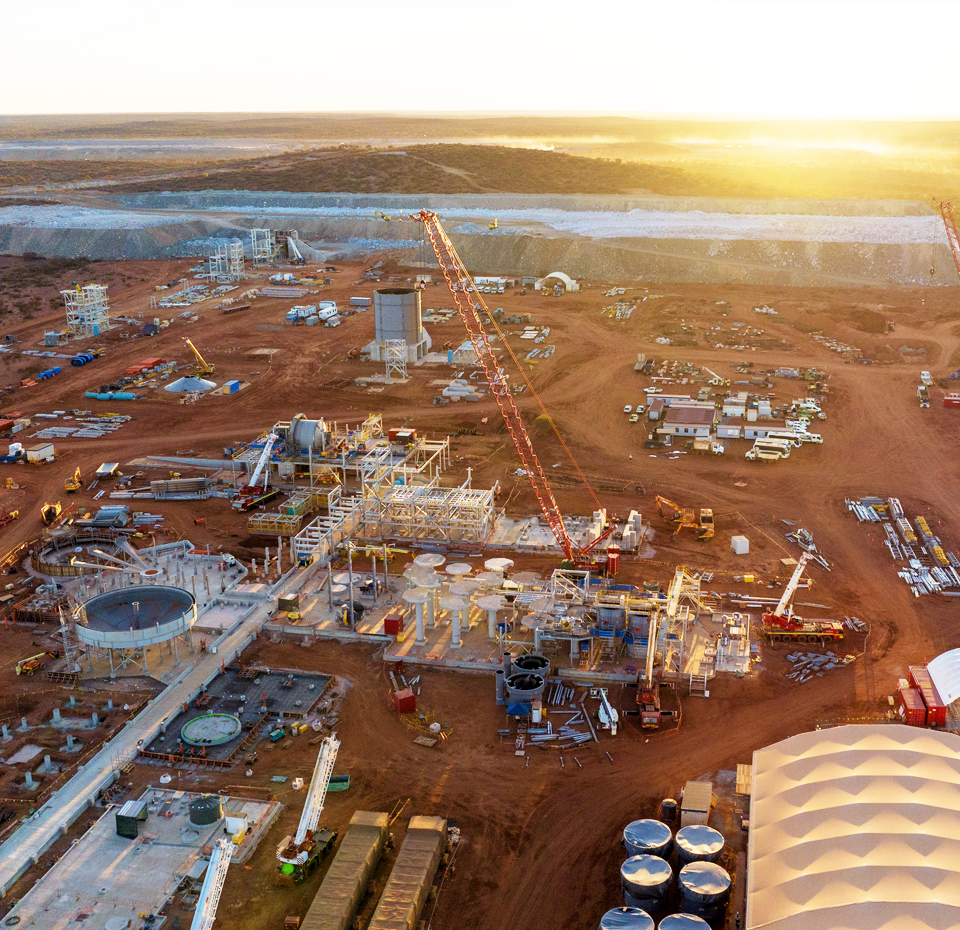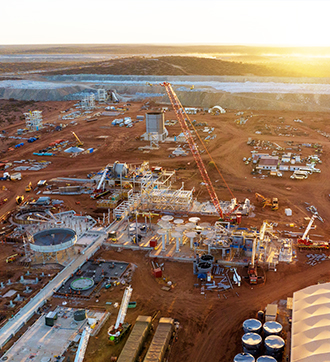 Location
Western Australia
Our Projects
The Buldania Lithium Project is an emerging project approximately 600 kilometres east of Perth in the southern Goldfields region of Western Australia.
In March 2022, Liontown released the results of a drilling programme defining a maiden Indicated and Inferred Mineral Resource Estimate of with an initial Mineral Resource of 15 million tonnes of 1.0% lithium oxide (Li2O). Further drilling work is underway to determine the depth and perimeter of the current Mineral Resource.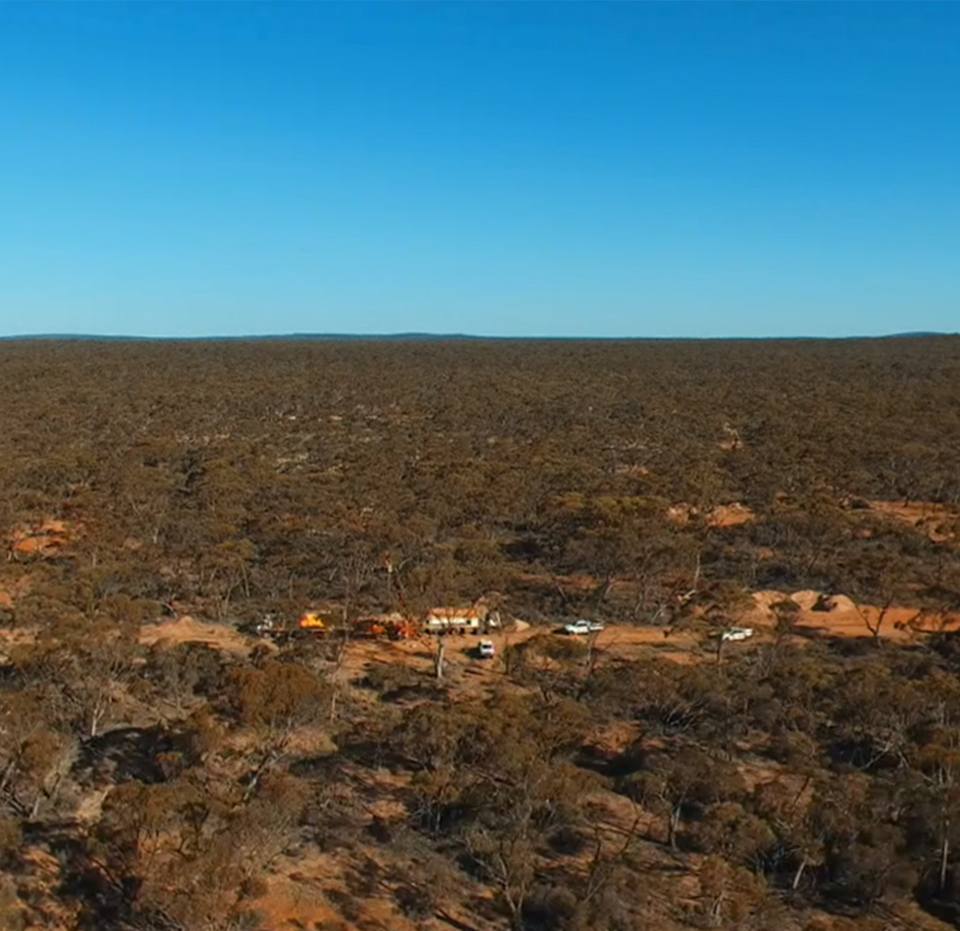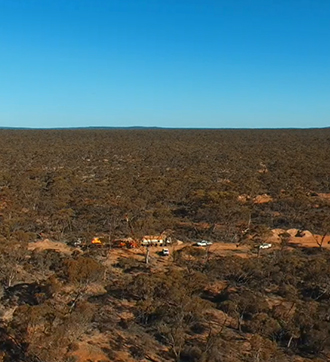 Location
Western Australia
Subscribe to Latest News
Get our latest news, project updates and announcements, straight to your inbox.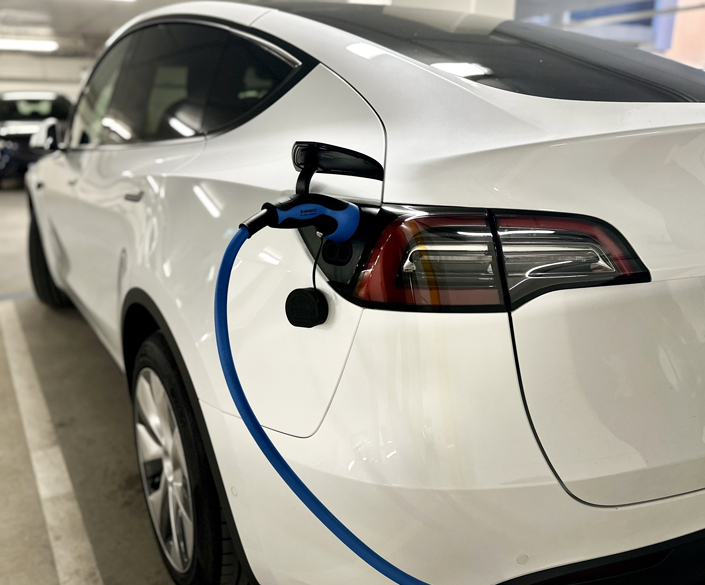 By 2030, 50% of new vehicles purchased worldwide will be electric vehicles, a key step in the transition to a low-carbon future. We aim to find, develop and produce the battery minerals that will power these electric vehicles.
Environmental,
Social and Governance
(ESG) Approach
Liontown is committed to establishing a strong environmental, social and governance (ESG) foundation. ESG is central to our strategy and we are determined to demonstrate sustainability leadership in the resources sector from the outset of planned operations.
We acknowledge that the mining sector has, at times, had a superficial approach to sustainability and we want to do better. Track Your Investment
Find important updates, insights, financial results and other relevant details that have a significant impact on our stakeholders.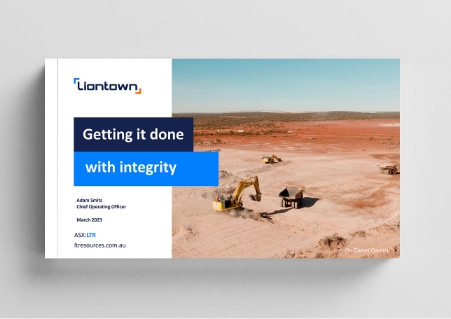 Latest Presentations
Investor Presentation Paydirt Battery Minerals Conference 2023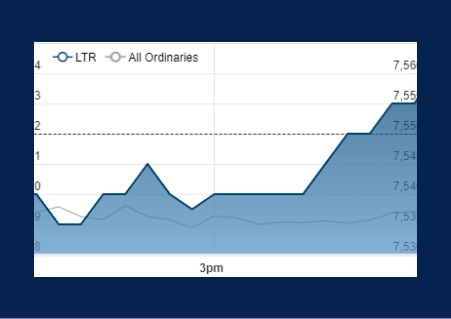 Share price
Market Cap: $3.26 b Price Delay ~159 min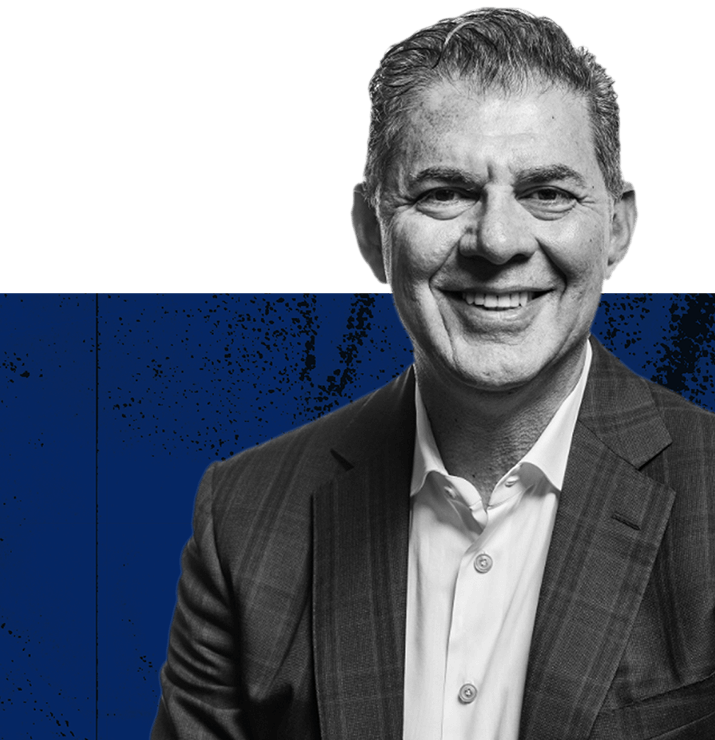 Get To Know Us
Our values – safety, respect, sustainability, integrity, ambition and sense of team – will guide us as we transition from exploration and development through to the operational phase of Kathleen Valley and beyond.