 Who we are
Liontown is an ASX100 company with a focus on battery minerals. We aim to be an ESG leader in the resources sector and a globally significant provider of battery minerals for the rapidly growing clean energy market.
We will do this by finding, developing and supplying the battery minerals required by the rapidly growing electric vehicle and energy storage industries.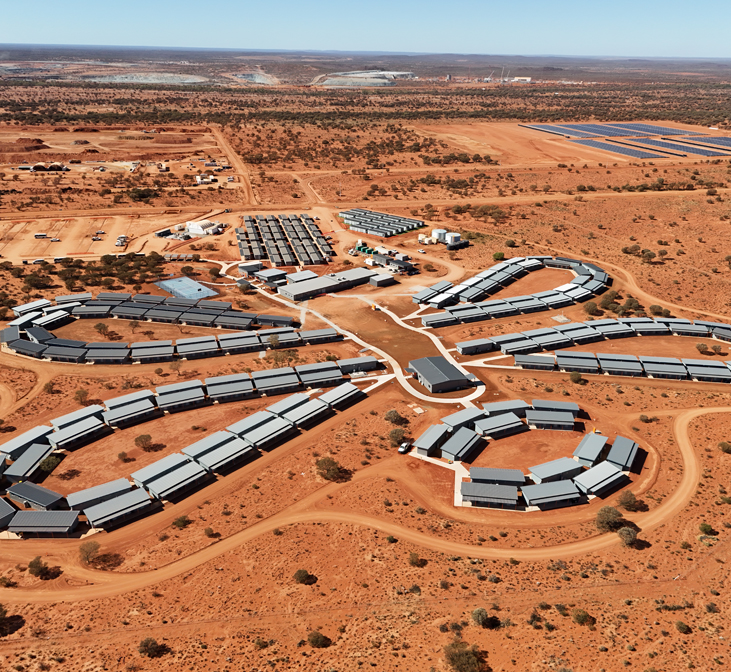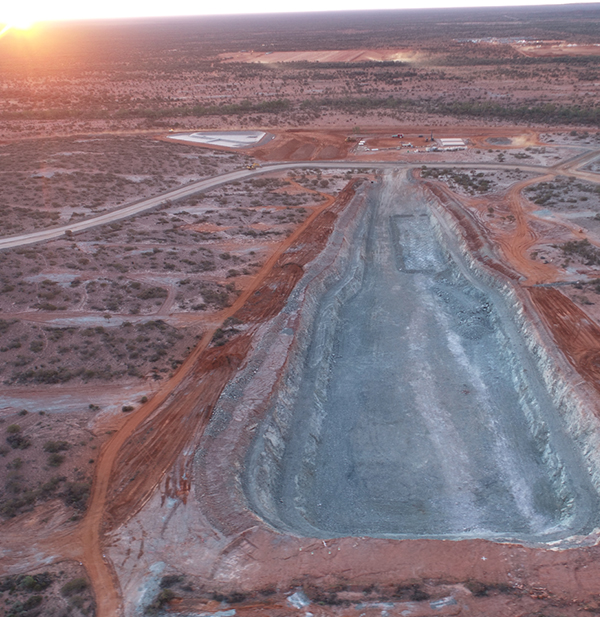 Strategy
Our strategy is aimed at creating value for all stakeholders and has three focus areas:
Develop Kathleen Valley to its full potential
Downstream processing
Grow Liontown to its full potential by expanding our portfolio
At the core of our strategy is our commitment to Environment, Social and Governance (ESG) fundamentals. Board & Management
A strong and effective leadership team is essential for achieving our goals and fulfilling our mission. Our board of directors and management team are made up of experienced professionals with diverse backgrounds and expertise who bring unique perspectives and ideas to the table.
We invite you to learn more about the people who lead our company and are committed to delivering the best outcomes for all our stakeholders.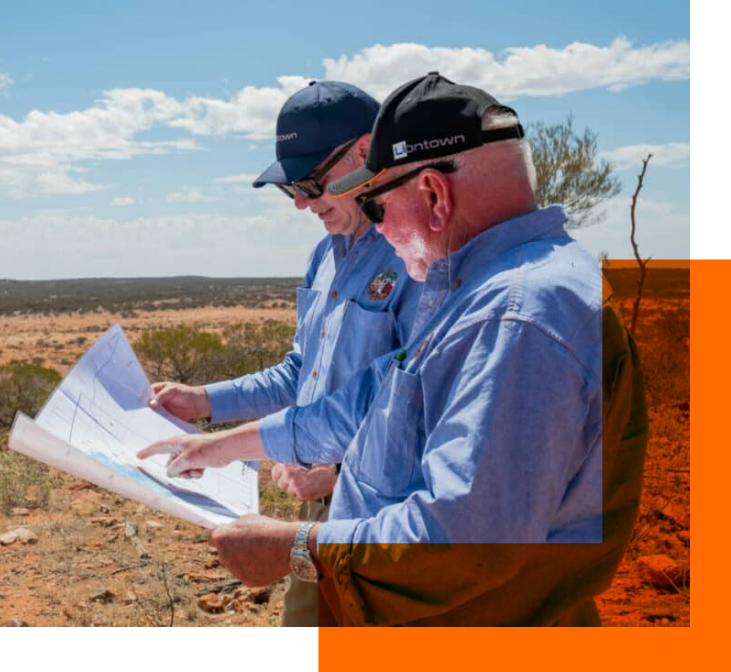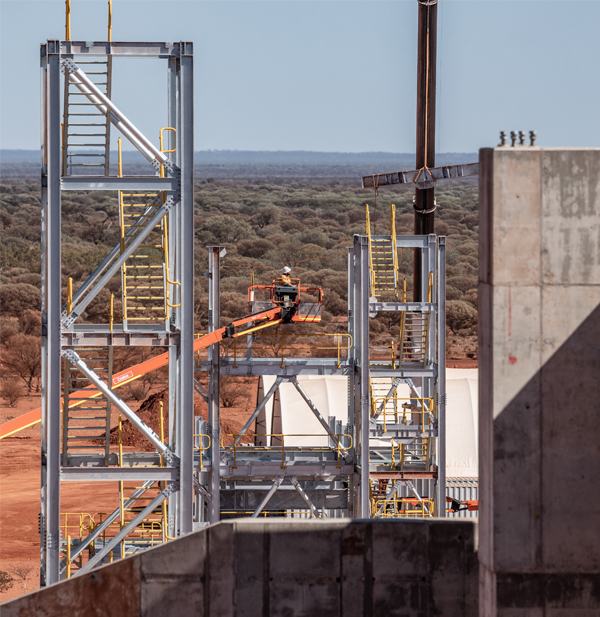 Corporate Governance
At Liontown, we believe that strong corporate governance is essential for maintaining the trust of our stakeholders and ensuring that our business operates in an ethical, transparent, and sustainable manner.
On this page, you'll find information about our corporate governance, our code of conduct and our policies and procedures. Corporate Directory
At Liontown, we understand that having a clear understanding of who is who within our company, and the professional companies we engage to ensure we meeting our regulatory obligations, is essential for effective communication and collaboration, both within our organisation and with external stakeholders.
On this page you will find the list of our directors, our business details and information on the external providers we use.