Kathleen Valley is located in an established mining region about 60 kilometres north of Leinster and 680 kilometres north-east of Perth, Western Australia.
The site is readily accessible by sealed highways which connect with mineral exporting ports at Geraldton and Esperance. Other local infrastructure includes a high voltage power line, a natural gas pipeline and sealed airstrips capable of taking 100 seat jets.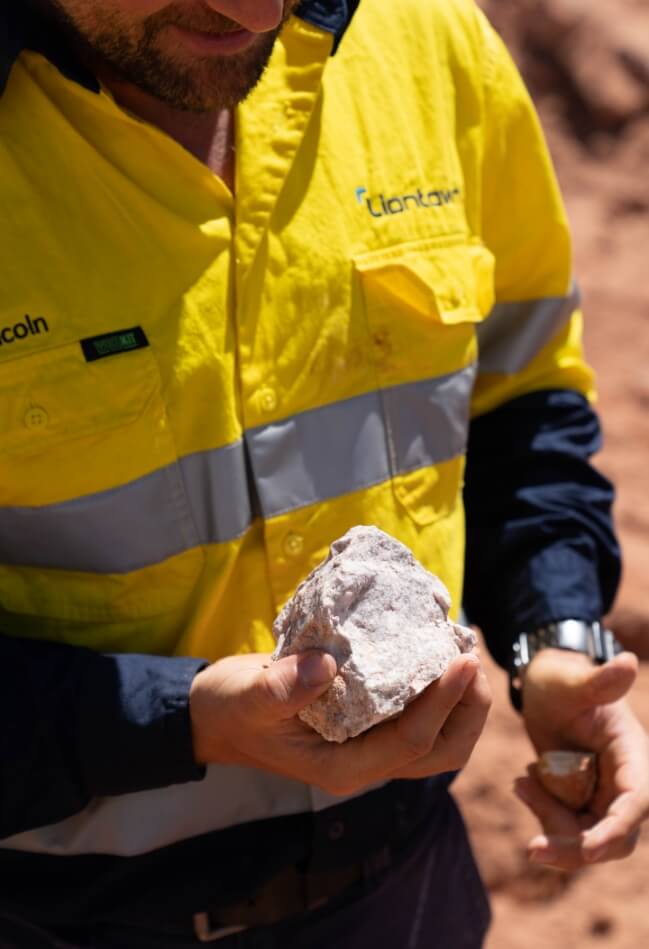 Geology
Kathleen Valley is located on the western edge of the Norseman-Wiluna Greenstone Belt within the Archaean Yilgarn Craton of Western Australia. The belt consists dominantly of mafic and ultramafic volcanic rocks as well as considerable volumes of clastic sedimentary rocks, minor felsic volcanics and differentiated gabbros. The greenstones in the Kathleen Valley area have been metamorphosed to upper greenschist-lower amphibolite facies metamorphic grades and include tholeiitic lavas, differentiated gabbroic sills and ultramafic chlorite schists.
Lithium mineralisation is hosted within spodumene-bearing pegmatite dykes.
Twenty mineralised pegmatites have been modelled at Kathleen Valley hosted by two, outcropping, North West/South East trending pegmatite swarms – a shallowly-dipping, north-eastern swarm, and a steeper dipping south-western swarm. The two swarms are interpreted to merge at depth to form a single, thick, moderately dipping mineralised body which remains open down-dip and along strike.
Mineralised pegmatites have been intersected over a strike length of 1.7 kilometres and to a vertical depth of 600 metres.
Drilling has confirmed multiple high-grade zones including individual metres grading >5% Li2O and intercepts of up to 3.8% Li2O over 21 metres and 3.4% Li2O over 7 metres.
The Kathleen Valley Lithium Project is a Tier-1 battery metals asset with excellent grade and scale in one of world's best mining districts. First production is targeted for mid-2024.
Mineral Resource and Ore Reserve
The Project has a current Mineral Resource Estimate of 156Mt at 1.4% Li2O and 130ppm Ta2O5 (as of April 2021). Over 80 percent of the Mineral Resource is classified as Measured or Indicated.
An Ore Reserve of 68.5Mt at 1.34% Li2O and 120ppm Ta2O5 (as of November 2021) supports an expected mine life of over 20 years.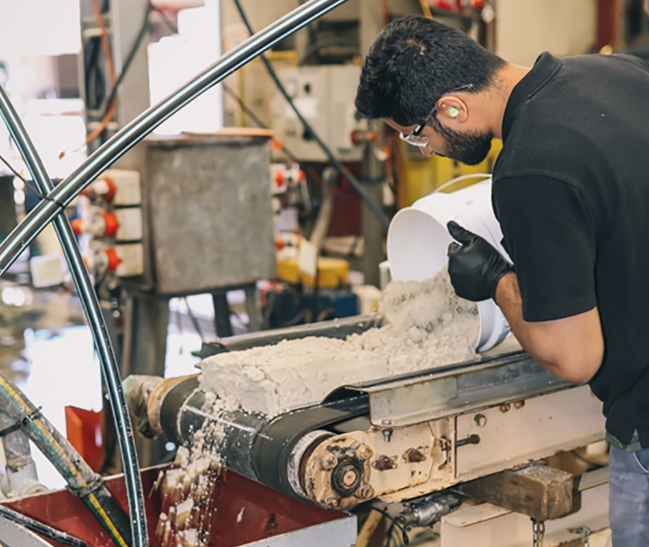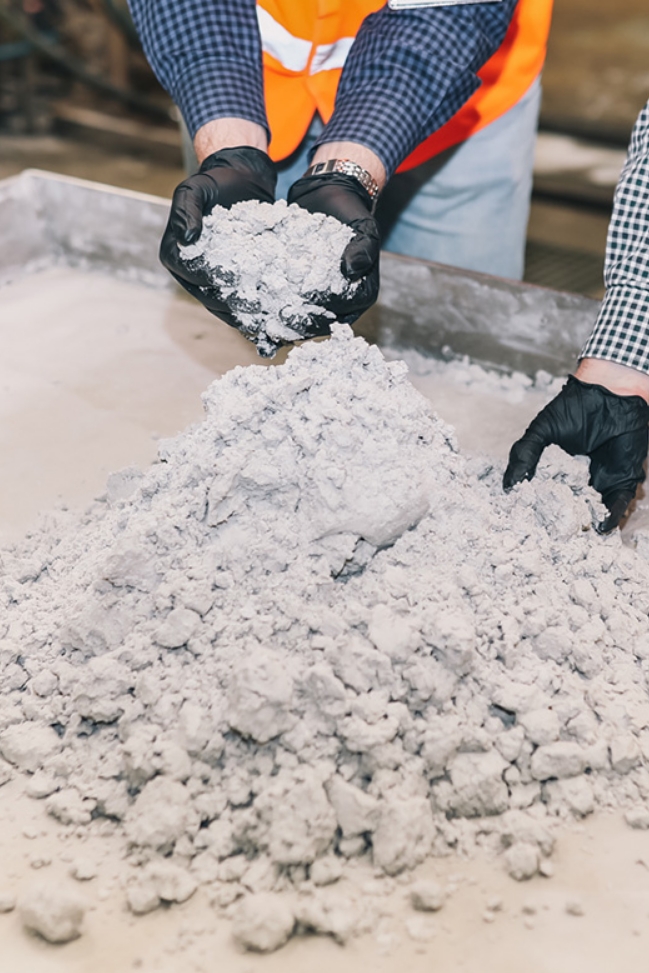 Operations
The operations have been optimised for an initial 3.0Mtpa, producing approximately 500ktpa of spodumene concentrate with a 4Mtpa expansion planned in Year 6, to deliver approximately 700ktpa spodumene concentrate.
Mining will predominately be underground, allowing direct access to higher grade mineralisation while minimising waste and the environmental footprint of the project. Mined ore will be processed through a whole-of-ore flotation circuit which will provide an estimated recovery rate of 78 percent across the mine life and an estimated site recovery for tantalum concentrate of 42 percent.
In June 2022, the board of Liontown made the Final Investment Decision (FID) for the development of Kathleen Valley, clearing the way for the commencement of Project execution.

Offtake Agreements with Tier-1 customers
Liontown has executed binding offtake agreements with Tier-1, globally significant customers in the electric vehicle battery supply chain.
South Korean-based LG Energy Solution (LGES), and car manufacturers Tesla and Ford, are all foundation customers for the spodumene concentrate that will be produced at Kathleen Valley from mid-2024.
The agreements, expected to commence with production 2024, are for five years, with an option to extend the LGES and Ford contract for a further five years by mutual agreement.
Liontown's offtake commitments of up to 450,000 dry metric tonnes per annum represent approximately 90 percent of Kathleen Valley's start-up SC6.0 production capacity of approximately 500ktpa.