Liontown moves forward with DSO Opportunity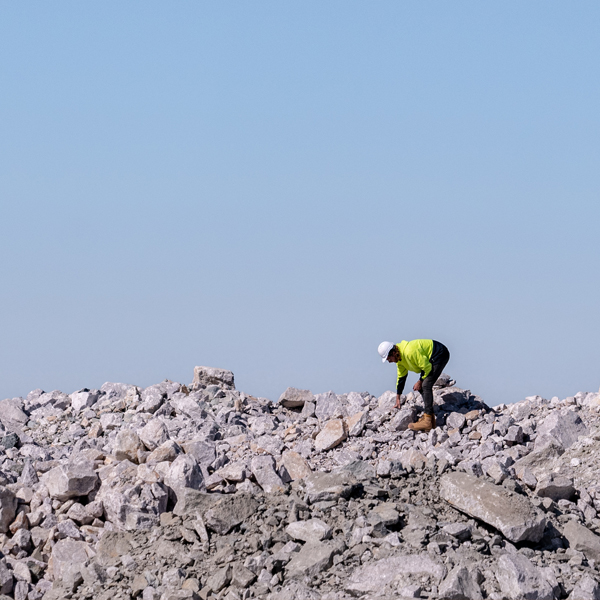 We are pleased to announce that Liontown's Board has agreed to proceed with the delivery of Direct Shipping Ore (DSO) product to provide an early source of revenue ahead of first concentrate production.
We have stockpiled approximately 70,000 tonnes of DSO since we commenced mining operations at the Kathleens Corner and Mt Mann pits in January 2023. At the same time, we have been undertaking a financial evaluation, conducting ore sorting test work and engaging prospective customers. The test work has achieved positive results and we have provided our prospective customers with samples to conduct their own test work. Commercial discussions with potential customers are well advanced and we expect to sell an initial 250,000 to 300,000 tonnes of DSO material prior to first concentrate production.
We have executed a contract with Axis Mineral Services for the crushing, screening and sorting of the DSO material at Kathleen Valley which will commence in the last quarter of 2023. The recently announced concentrate haulage contract with Qube also included flexibility to transport the DSO product. This will provide us with the opportunity to establish and refine our transport logistics ahead of the first spodumene concentrate shipments from mid-2024.
The DSO crushing and sorting programme will provide crucial real technical data to assist in the design of a potential large-scale ore sorting circuit as part of the planned 4Mtpa circuit expansion.
We are continuing to see robust demand for lithium from our customers and are aiming to take full advantage of the market demand for lithium DSO product ahead of the first production of spodumene concentrate from Kathleen Valley.